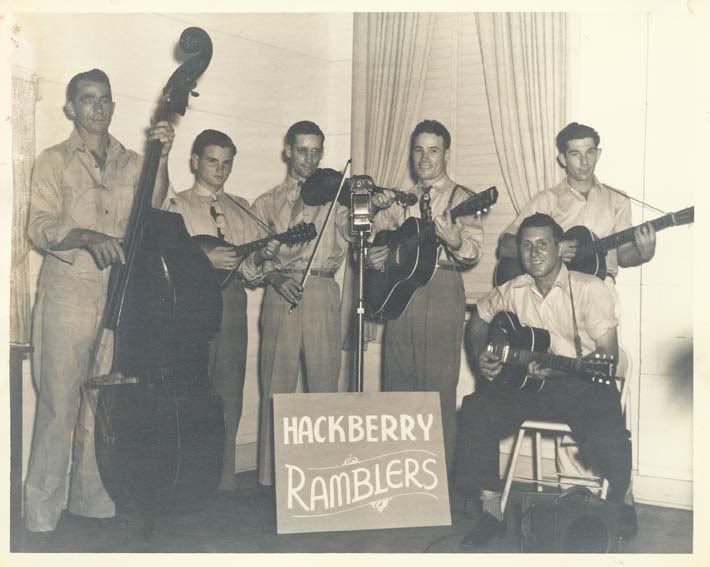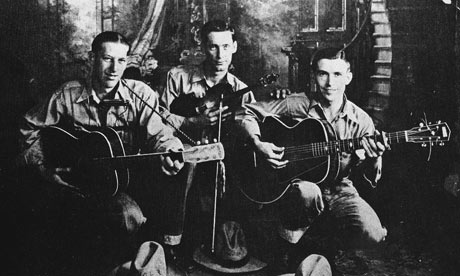 Song of the day (9/17/2010):
The Riverside Ramblers - Dissatisfied

Nice high energy song with a soaring harmonica and fiddle by this Louisiana group from the 1930s. Nothing like a little bouncy, feel good negativity to kick off the weekend.
Taken from the
Black & White Hillbilly Music compilation
.
You can also learn more about The Riverside Ramblers (who later became Hackberry Ramblers) & download more over at
Western Swing 78
.